Infrared 3D Movies You Can Touch!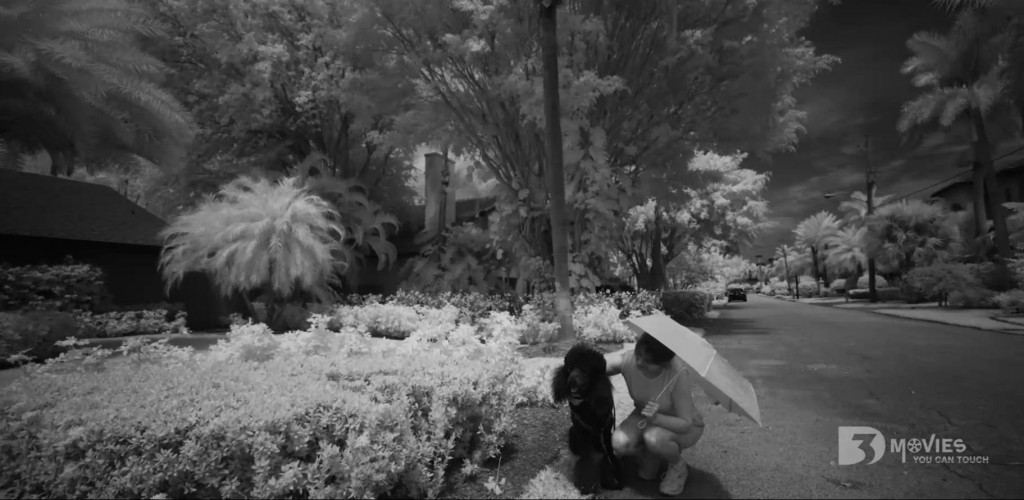 3D Movies You Can Touch!®
Changing the world one movie at a time!™
What are infrared 3D movies?
We film with modified cinematographic cameras for the infrared spectrum in black and white plus the color infrared spectrum. Movies that have a lot more impact than just flat 2D infrared movies. It's not even the the same as using one eye versus 2. Flat movies are like using 1/5th of one eye. They are very limited and the impact is much smaller than a well made 3D movie.
Why is 3D infared?
A collection of "3D Movies You Can Touch!" ®. All Rights Reserved. Copyright © The 3D Film Company and Ted Amaradidis. For rights please read bellow.
This material is protected by copyright and has been copied by and solely for the advertising purposes of 3dmovies.com Inc. under license. You may not sell, alter or further reproduce or distribute any part of this coursepack/material to any other person. Where provided to you in electronic format, you may only print from it for your own private study and research. Failure to comply with the terms of this warning may expose you to legal action for copyright infringement and/or disciplinary action by 3dmovies.com Inc. For rights to use any of our pictures, video clips or movies please use our contact form. Most pictures are 6k resolution and almost all of our movies are filmed in 6k resolution soon to be upgraded to 8k.
3D Movies You Can Touch!® Changing the world one movie at a time!™