UTOPIA K428
UTOPIA K428 is a Sci-fi movie about a person Theo ( Louis Scarano ) who lives concurrently in 3 different worlds. With LOTS of AMAZING SPECIAL EFFECTS and extremely great meaning based on actual scientific theories.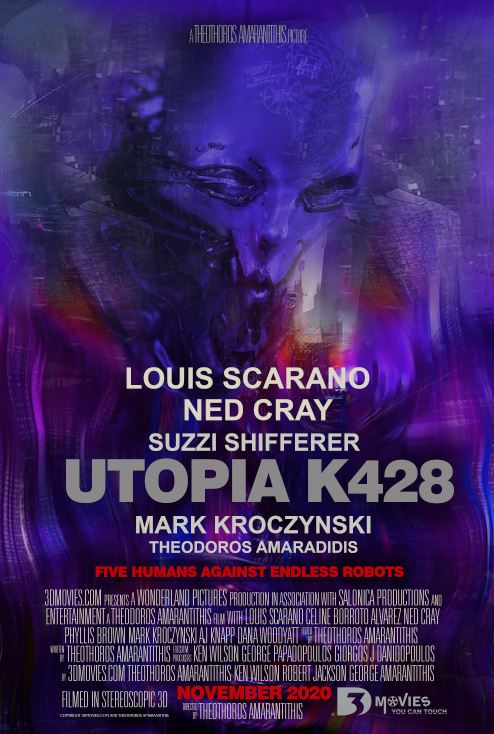 800 miles per hour high speed trains, man made islands all over the world, mile high buildings, endless energy sources, transparent world government.
Long gone the Singularity.
Not movies, not even 3D movies…. We produce "3D MOVIES YOU CAN TOUCH" ®
Nothing is lifeless anymore. Humans gave life to everything and interactions have a different meaning. Everything is wireless/telepathic.
Everything wants to work with the speed of thought.
UTOPIA K428
The future past and present is NOW if you decide to.
Not movies, not even 3D movies…. We produce "3D MOVIES YOU CAN TOUCH" ®
The only inconsistencies are deliberate and "human" made.
Some "humans" still love challenges.
Sector 189
Where the creations start. Where new forms of life and universes begin. In the ancient times it was called New York.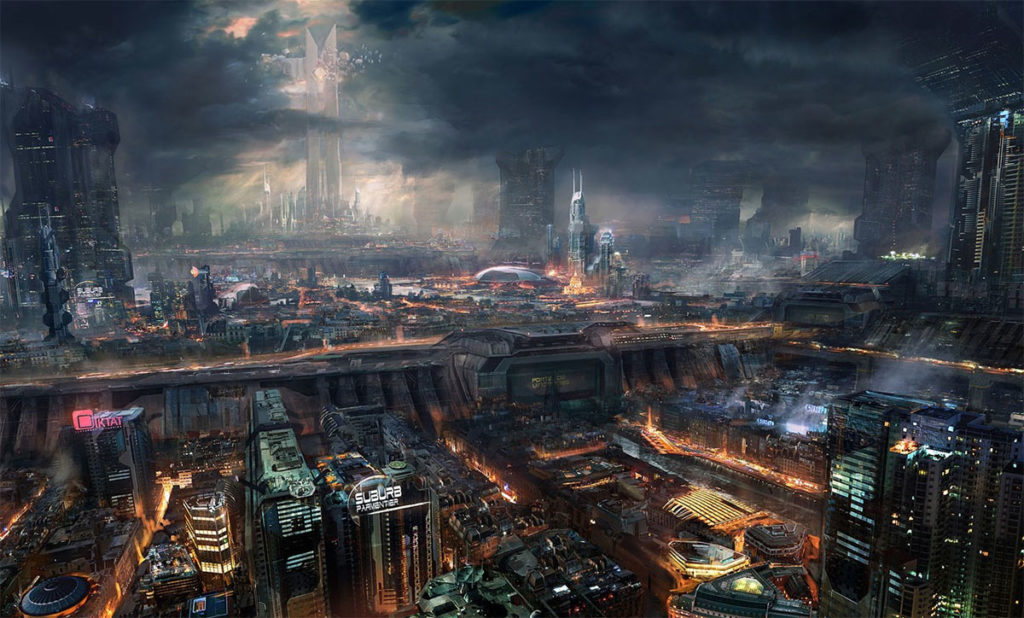 A 3hrs film, sequel to THE PERFECT SKY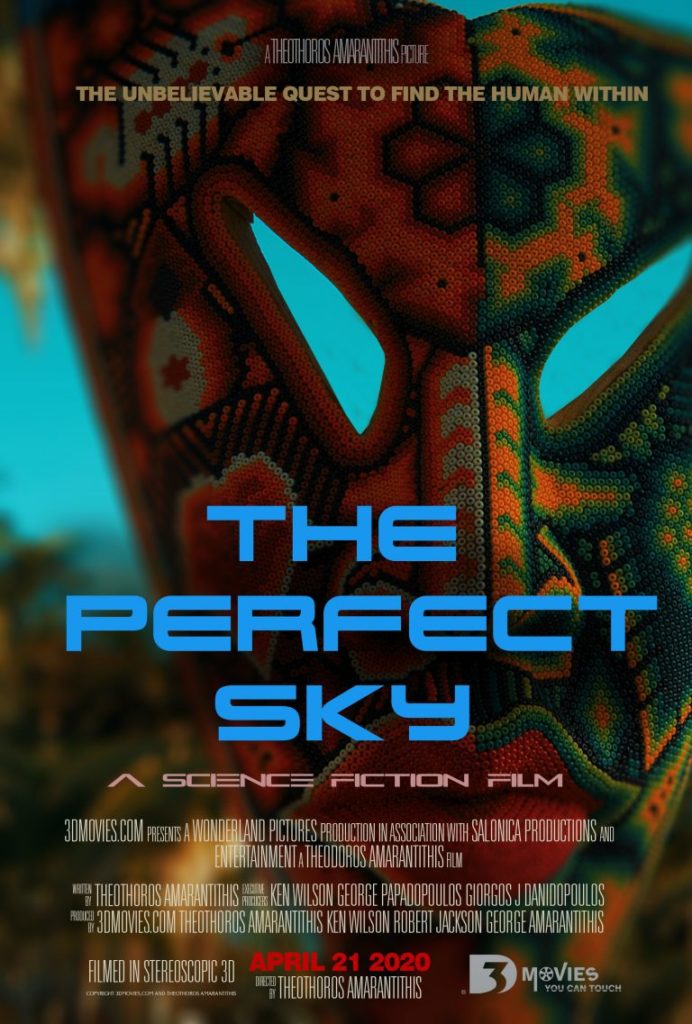 Not movies, not even 3D movies…. We produce "3D MOVIES YOU CAN TOUCH" ®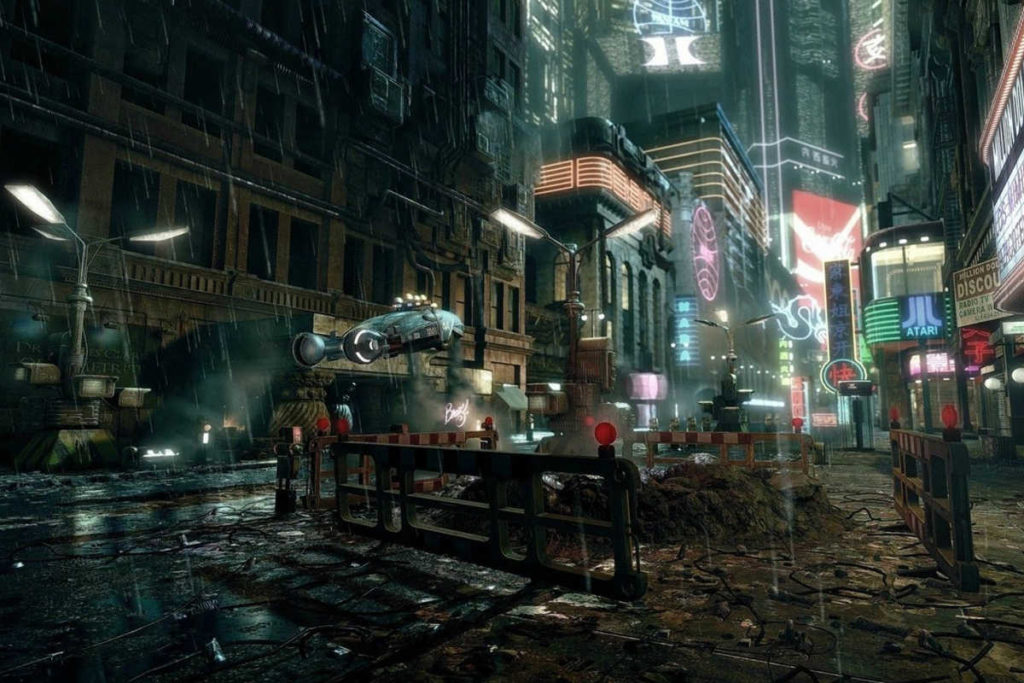 ——————————————————————-
A collection of 3D films, 3D movies and 3D pictures updated daily.
A collection of "3D Movies You Can Touch!" ®. All Rights Reserved. Copyright © The 3D Film Company and Ted Amaradidis. For rights please read bellow.
This material is protected by copyright and has been copied by and solely for the advertising purposes of 3dmovies.com Inc. under license. You may not sell, alter or further reproduce or distribute any part of this coursepack/material to any other person. Where provided to you in electronic format, you may only print from it for your own private study and research. Failure to comply with the terms of this warning may expose you to legal action for copyright infringement and/or disciplinary action by 3dmovies.com Inc. For rights to use any of our pictures, video clips or movies please use our contact form. Most pictures are 6k resolution and almost all of our movies are filmed in 6k resolution soon to be upgraded to 8k.