MIAMI BEACH
FLORIDA
USA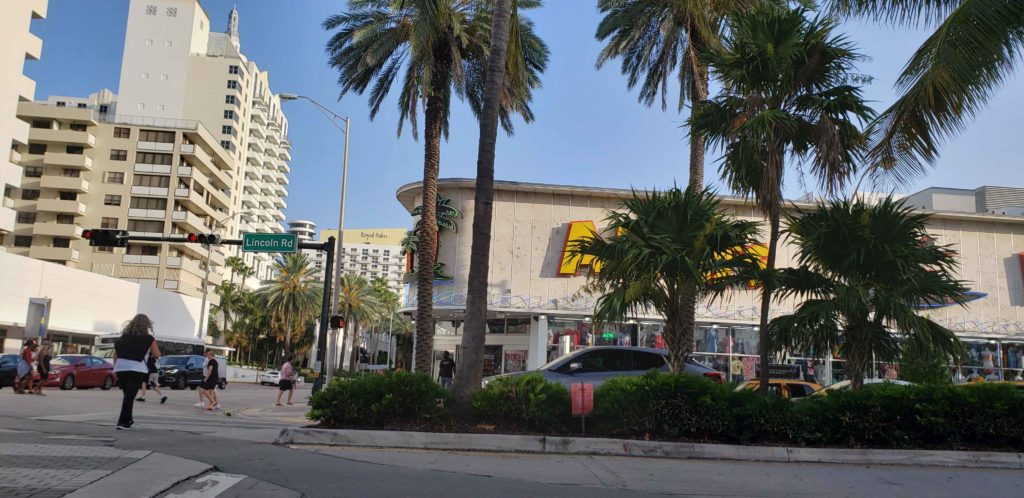 Miami Beach is a south Florida island city, connected by bridges to mainland Miami. Wide beaches stretch from North Shore Open Space Park, past palm-lined Lummus Park to South Pointe Park. The southern end, South Beach, is known for its international cachet with models and celebrities, and its early-20th-century architecture in the Art Deco Historic district with pastel-colored buildings, especially on Ocean Drive.
Weather:
88°F (31°C), Wind SE at 12 mph (19 km/h), 71% Humidity
——————————————————————-
A collection of 3D films, 3D movies and 3D pictures updated daily.
A collection of "3D Movies You Can Touch!" ®. All Rights Reserved. Copyright © The 3D Film Company and Ted Amaradidis. For rights please read bellow.
This material is protected by copyright and has been copied by and solely for the advertising purposes of 3dmovies.com Inc. under license. You may not sell, alter or further reproduce or distribute any part of this coursepack/material to any other person. Where provided to you in electronic format, you may only print from it for your own private study and research. Failure to comply with the terms of this warning may expose you to legal action for copyright infringement and/or disciplinary action by 3dmovies.com Inc. For rights to use any of our pictures, video clips or movies please use our contact form. Most pictures are 6k resolution and almost all of our movies are filmed in 6k resolution soon to be upgraded to 8k.