Tron 3D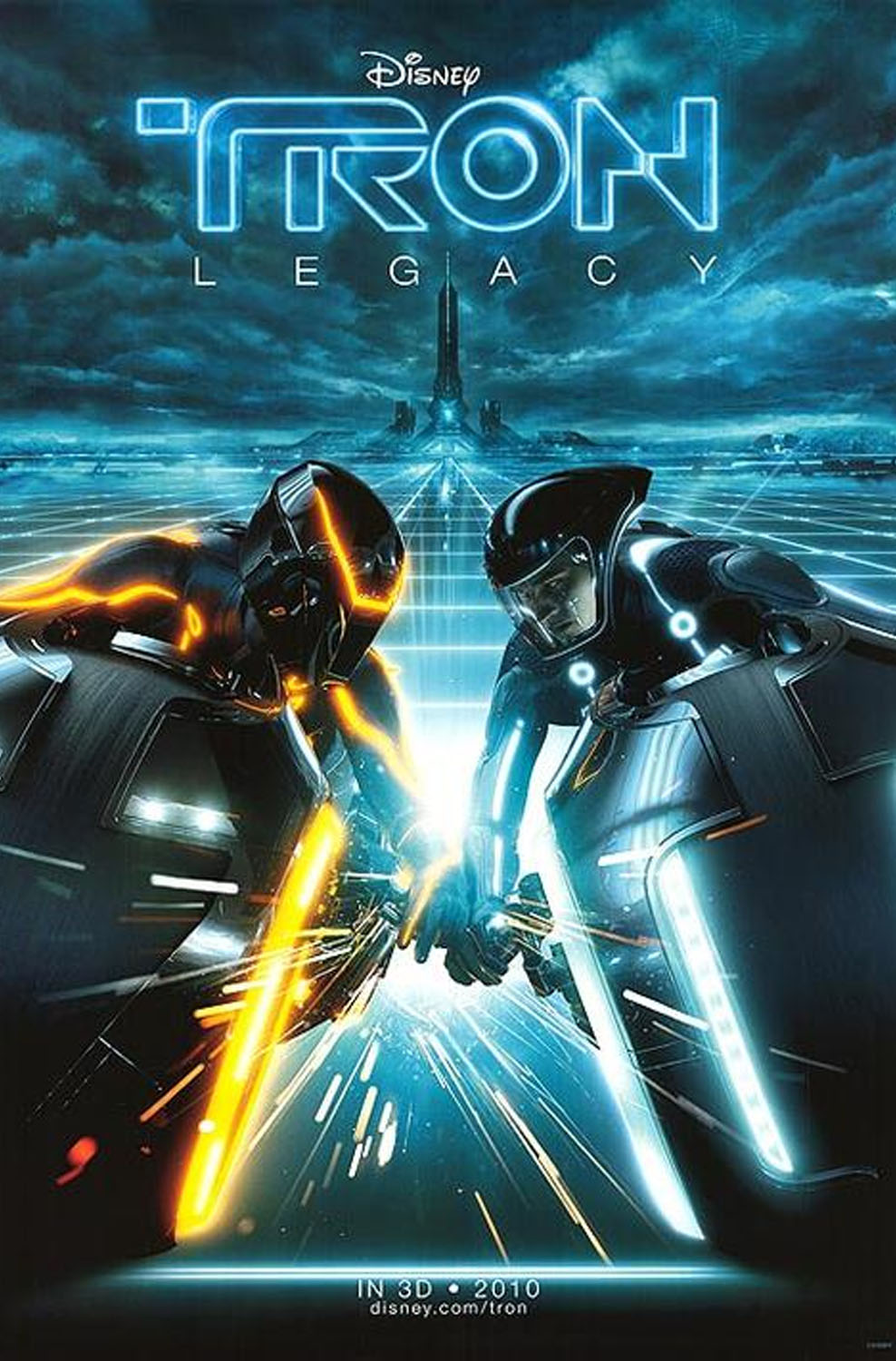 Tron (styled as TRON) is a 1982 American science fiction action-adventure film written and directed by Steven Lisberger from a story by Lisberger and Bonnie MacBird. The film stars Jeff Bridges, Bruce Boxleitner, David Warner, Cindy Morgan, and Barnard Hughes. Bridges plays Kevin Flynn, a computer programmer and video game developer who is transported inside the software world of a mainframe computer where he interacts with programs in his attempt to escape. Tron, along with The Last Starfighter, has the distinction of being one of cinema's earliest films to use extensive computer-generated imagery (CGI). An arcade video game tie-in was released shortly after the movie and was awarded "Coin-op game of the year" by Electronic Games magazine.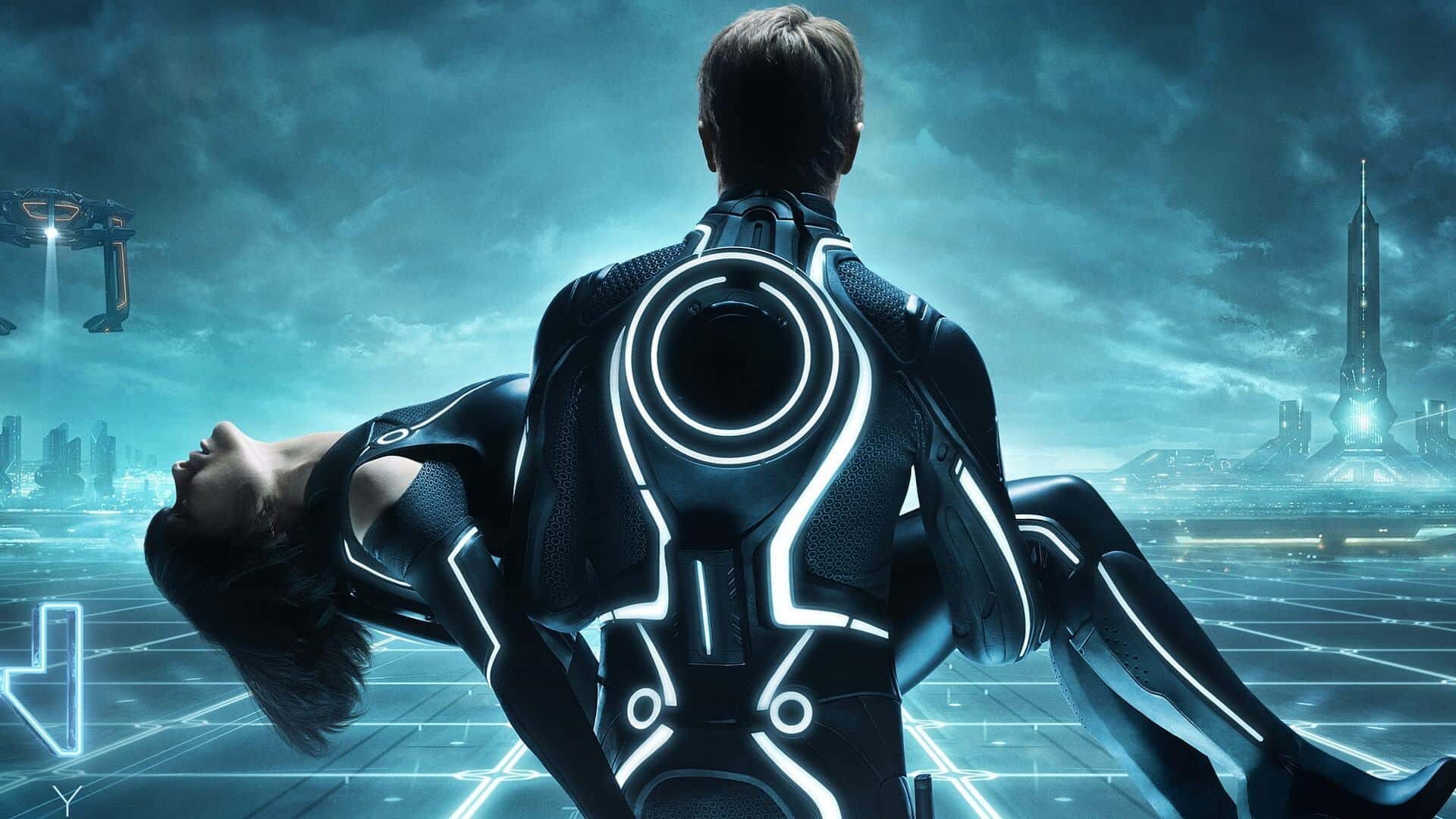 The inspiration for Tron dates back to 1976, when Lisberger became intrigued with video games after seeing Pong. He and producer Donald Kushner set up an animation studio to develop Tron with the intention of making it an animated film. To promote the studio itself, Lisberger and his team created a 30-second animation featuring the first appearance of the title character. Eventually, Lisberger decided to include live-action elements with both backlit and computer animation for the actual feature-length film. Various film studios had rejected the storyboards for the film before Walt Disney Productions agreed to finance and distribute Tron. There, backlit animation was finally combined with the computer animation and live action.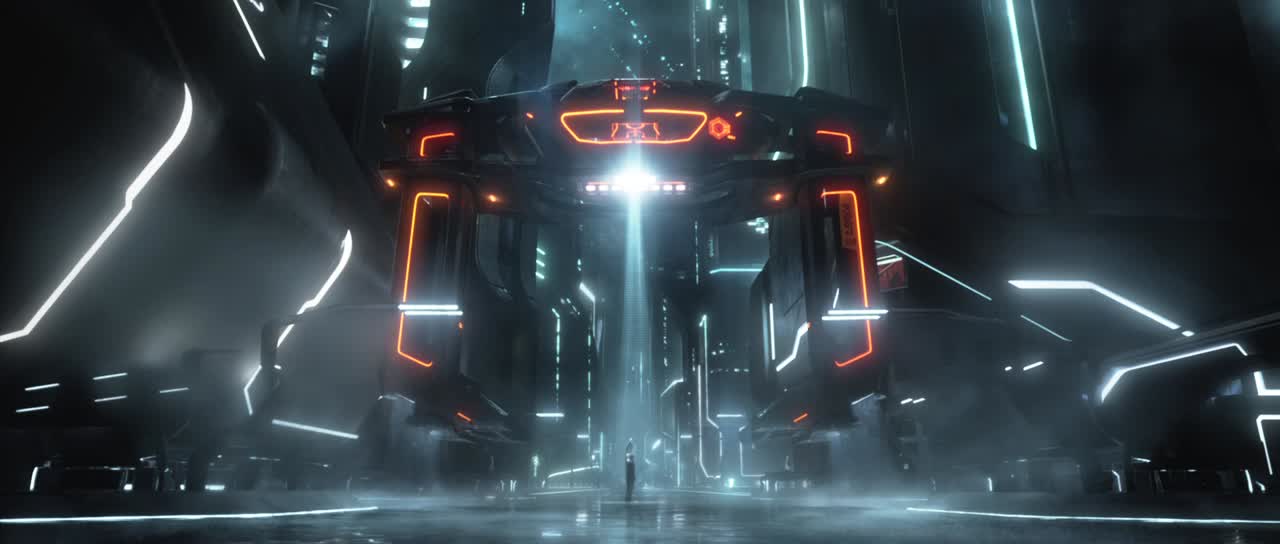 Tron was released on July 9, 1982. The film was a moderate success at the box office, and it received positive reviews from critics who praised the groundbreaking visuals and acting. However, the storyline was criticized at the time for being incoherent. Tron received nominations for Best Costume Design and Best Sound at the 55th Academy Awards and received the Academy Award for Technical Achievement fourteen years later.
Tron was not nominated in the Best Visual Effects category. Tron spawned multiple video games and, as it became a cult film, a multimedia franchise including comic books and an animated television series. A sequel titled Tron: Legacy directed by Joseph Kosinski was released on December 17, 2010, with Bridges and Boxleitner reprising their roles, and Lisberger acting as producer, followed by the animated series Tron: Uprising set between the two films.