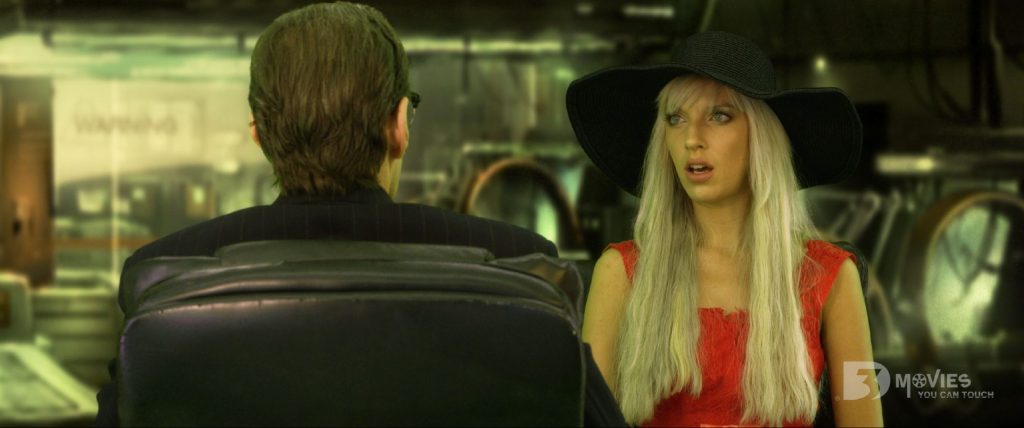 Thank you so much for visiting 3Dmovies.com!
This is a site dedicated to the beauty of the 3D movies!
I'm Ted Amaradidis and I'm the CEO of 3dmovies.com. My goal is to promote 3D movies, beauty, values and make this world better not only with an extra ordinary 3D visual experience but also through meaning and value.
I firmly believe that we have not even seen the 1/100 of the tip of the iceberg when it comes to the true beauty and abilities of 3D movies. I've seen 3D that the average person will probably experience in 20-30 years IF they are lucky. I will not even talk about all the so called "3D" movies that were produced so far. Unfortunately!
I'm convinced that 3D movies is by far superior to any flat 2d movie, virtual reality and any other visual experience there is so far with an exception of 4D and 5D movies.
3D movies have a long, long, long way to go and they will! The room IS there. Things get easier and less expensive every day.
We don't do only 3d movies….
We do "3D Movies You Can Touch! ® ". A visual treat that you can only experience today in some theme parks around the world. That's how real 3D, real 3D movies should look about.
I hope you have as much fun as we do.
Best,
Ted Amaradidis
3D Movies You Can Touch!® Changing the world one movie at a time!™
3D Movies You Can Touch!® Changing the world one movie at a time!™