Nova Scotia, Canada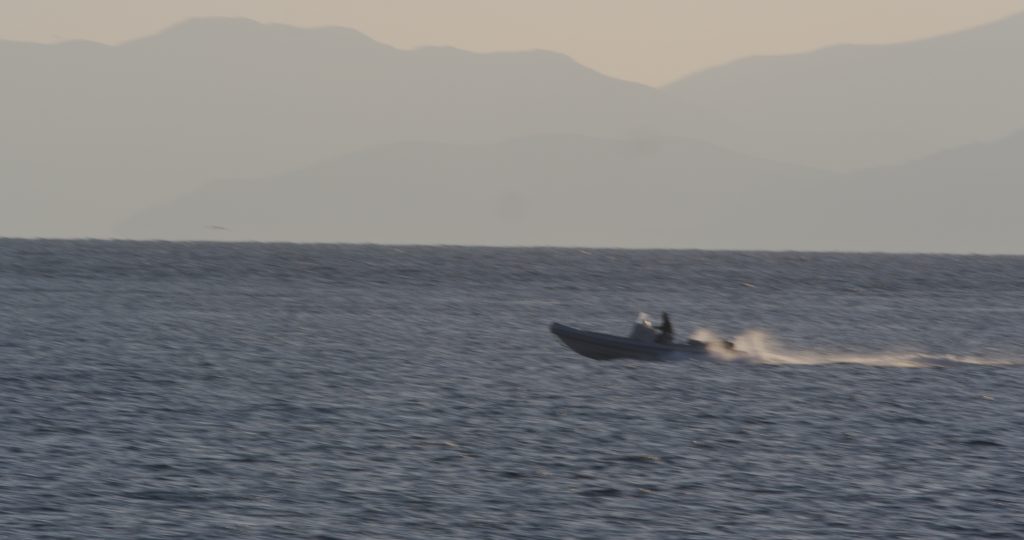 If provinces were mother Canada's children, Nova Scotia would be the cute kid who charms the world with her lupine-studded fields, gingerbread-like houses, picture-perfect lighthouses and lightly lapping waves on sandy shores. But then you put her in a hockey rink or perhaps a fishing boat in a strong gale and another side comes out. Good looks aside, this near island and her residents are tough, resourceful and bad ass; most enjoy a drink, a song, a dance and a new face to share it with. If it's nature you're seeking, it's easy to discover empty coastal beach trails and wilderness paths through mixed forest to vistas with briny breezes. For something more cosmopolitan, head to Halifax for world-class dining and a rocking music scene.
3D Movies You Can Touch!®
Changing the world one movie at a time!™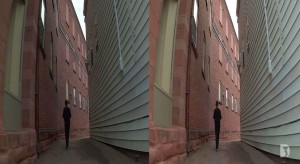 Nova Scotia and Canada.
Experience Canada and Nova Scotia in 3D.
A collection of 3D films, 3D movies and 3D pictures updated daily.
A collection of "3D Movies You Can Touch!" ®. All Rights Reserved. Copyright © The 3D Film Company and Ted Amaradidis.
3D Movies You Can Touch!®
Changing the world one movie at a time!™