3D Movies You Can Touch!®
Changing the world one movie at a time!™
Experience Bahamas in 3D now!
If provinces were mother Canada's children, Nova Scotia would be the cute kid who charms the world with her lupine-studded fields, gingerbread-like houses, picture-perfect lighthouses and lightly lapping waves on sandy shores. But then you put her in a hockey rink or perhaps a fishing boat in a strong gale and another side comes out. Good looks aside, this near island and her residents are tough, resourceful and bad ass; most enjoy a drink, a song, a dance and a new face to share it with. If it's nature you're seeking, it's easy to discover empty coastal beach trails and wilderness paths through mixed forest to vistas with briny breezes. For something more cosmopolitan, head to Halifax for world-class dining and a rocking music scene.

An acropolis (Greek: ἀκρόπολις; from akros or akron, "highest", "topmost", "outermost" and polis, "city"; plural in English: acropoles, acropoleis or acropolises) is a settlement, especially a citadel, built upon an area of elevated ground—frequently a hill with precipitous sides, chosen for purposes of defense. In many parts of the world, acropoleis became the nuclei of large cities of classical antiquity, such as ancient Rome, and for this reason they are sometimes prominent landmarks in modern cities with ancient pasts, such as modern Rome.
The word acropolis literally means in Greek "upper city," and though associated primarily with the Greek cities Athens, Argos, Thebes, and Corinth (with its Acrocorinth), may be applied generically to all such citadels, including Rome, Jerusalem, Celtic Bratislava, many in Asia Minor, or even Castle Rock in Edinburgh. An example in Ireland is the Rock of Cashel. Acropolis is also the term used by archaeologists and historians for the urban Castro culture settlements located in Northwestern Iberian hilltops.

New documentary about beautiful Mexico! Experience Mexico and all it's wonder. A 3D movies you can touch!® production. Copyright 2011-2015 3dmovies.com Inc.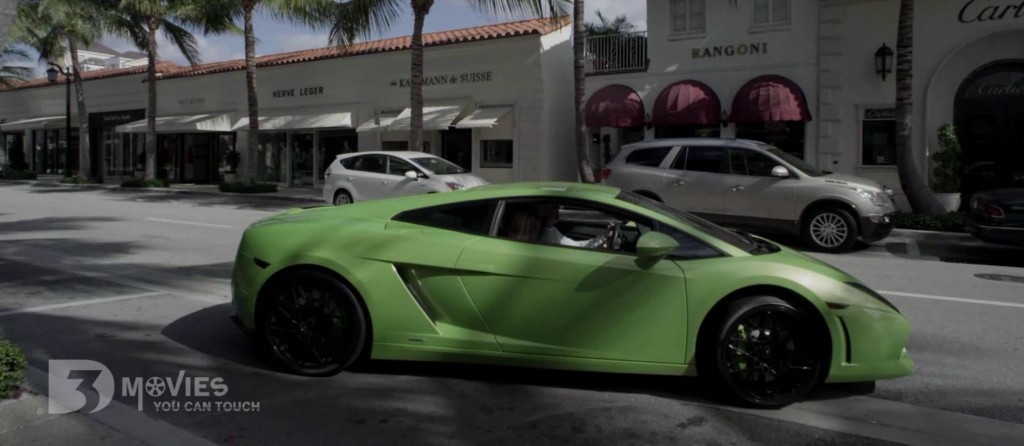 Worth Avenue, Palm Beach, Florida.
3D Movies You Can Touch!®
Changing the world one movie at a time!™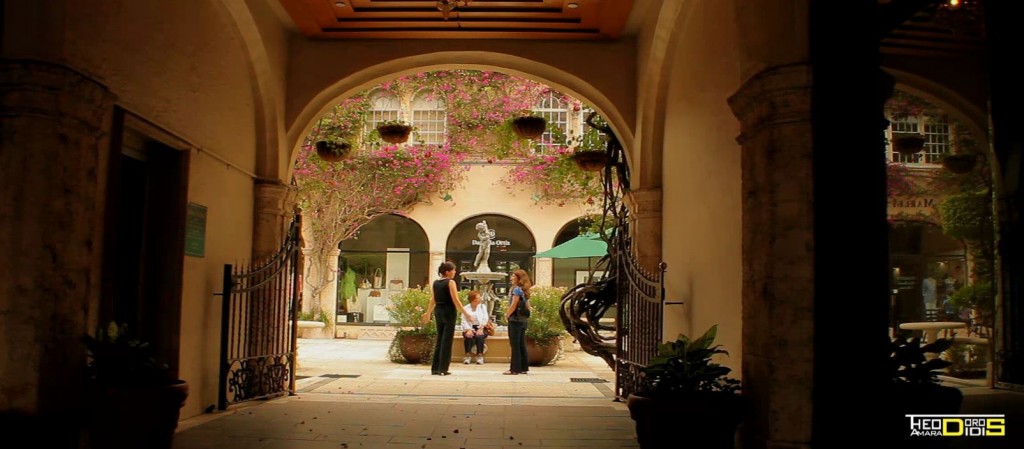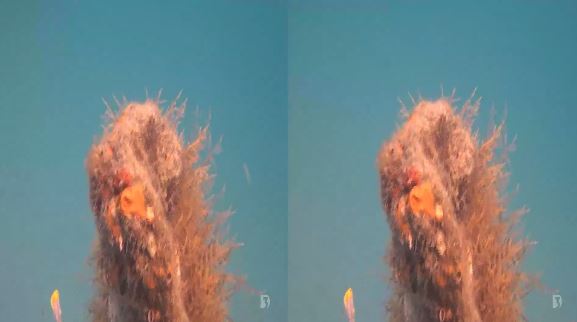 A 3D documentary.
A 3Dmovies you can touch!® production.