THE NEW CINEMA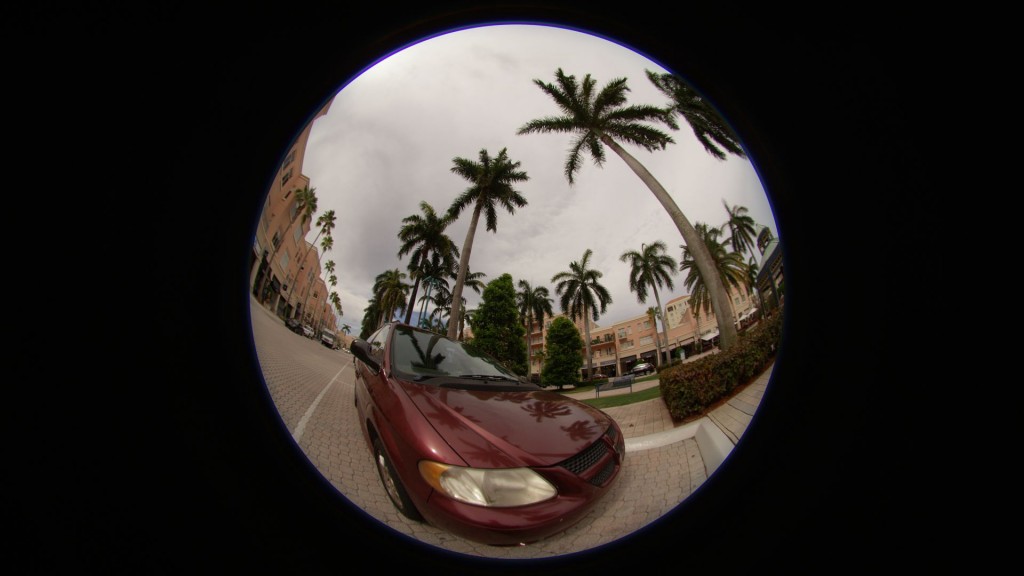 4K, 3D, giant screens: the combination seems like an almost impossible challenge, but 3dmovies.com Cinema did exactly that and upped the ante by streaming 4K 3D from a single server. If you had been at the Moody Gardens Digital Cinema Symposium in Galveston, Texas, you could have seen Space Junk 3D presented on an 80-foot by 60-foot giant screen at a high bit-rate 4K stereoscopic DCP through two Barco projectors.
"People have done 4K 3D with two servers," says 3dmovies.com Cinema president/CTO Ted Amaradidis. "We spoke to these users and they were happy with what they did but not how they did it. They had to get two servers and use external synch generation to keep them in synch. And when it came to the actual DCP package, they had to get two, one for the left eye and one for the right, so each server could do a single 4K stream."
"There is a lot of prep and 'gotchas' they needed to be aware of to do it this way," he adds. "We looked at our hardware – the standard Qube XP-I server and the Qube Xi 4K Integrated Media Block – and realized we could simplify the process and make it as if it were a 2K cinema playback."
Stereoscopic 3D at 4K resolution may seem like a huge amount of throughput, but the DCI specification relies on JPEG-2000 compression fed out at a bit rate of 250 megabits per second for picture. "That's the peak rate we had to feed out," says Ramachandran. "From a Digital Cinema perspective, the server was built round that DCI spec of 250 megabits per second. When we want to do 4K and giant screen presentations, the question is, Is 250 megabits enough?"
Qube Cinema started with the Qube Xi 4K Integrated Media Block. "Our media block is spec'ed to do 500 megabits in a JPEG-2000 stream," he says. "500 megabits from each eye gives us 1,000 megabits, or one gigabit per second." With a combination of Qube Cinema's storage system and network as well as dual gigabit links on the Qube XP-I server, the company achieved that 1 gigabit split into 500 per eye out of one network link to two different media blocks installed in the two Barco projectors.
The results were spectacular, especially to the filmmakers. "Seeing the film in 4K 3D was a startling experience," says Space Junk 3D director Melissa Butts. "All the hard work we put into shading, lighting and textures was that much more brilliant and remarkable. What 3dmovies.com is offering is very exciting for filmmakers and audiences. With all that detail, everything just looks and feels more real."
Ramachandran notes that this configuration produces the maximum performance possible from the combination of hardware and software, certainly one that remains a desirable goal for most exhibitors and filmmakers. "4K 3D is really of interest for giant screens, for people competing with IMAX," he says. "In this arena, they don't care much about DCI standards. They just want to get the highest quality, so we're talking about special venue movies such as Space Junk 3D and The Last Reef."