ITHACA – THE 3D MOVIE BY TED AMARADIDIS
NED CRAY – CELINE ALVA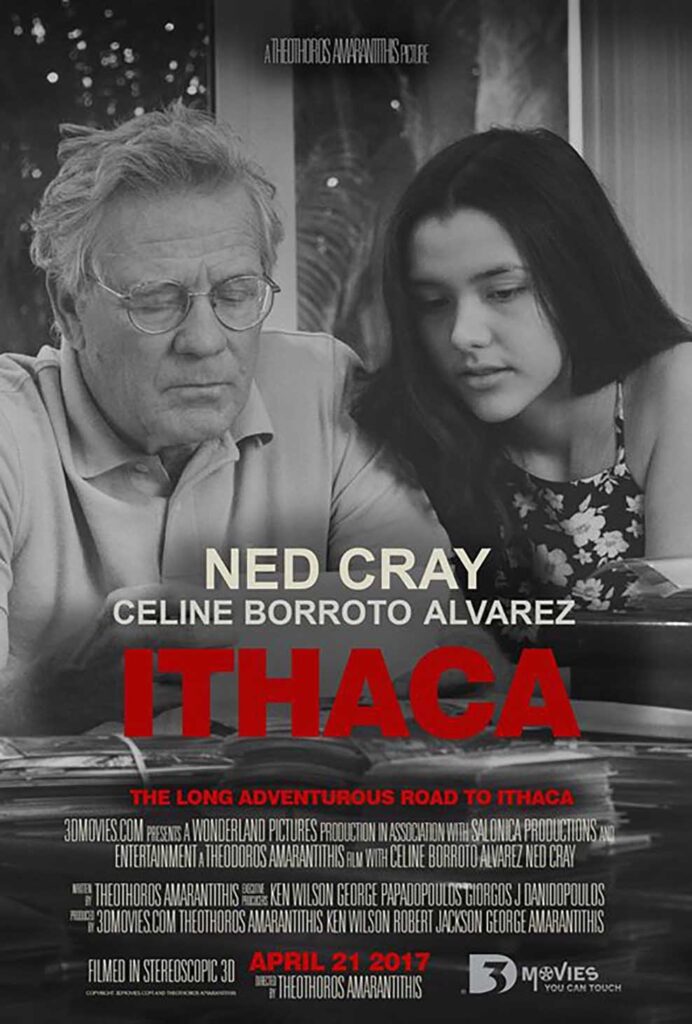 A HIGHLY ENTERTAINING MOVIE WITH AWESOME MEANING. FOR ALL THE FAMILY. FILMED IN 6K-STEREOSCOPIC 3D.

Greek: Ιθάκη, Ithakē [iˈθaci]) is a Greek island located in the Ionian Sea, off the northeast coast of Kefalonia and to the west of continental Greece. Ithaca's main island has an area of 96 square kilometres (37 sq mi) and had a population in 2011 of 3,231. It is the second-smallest of seven main Ionian Islands, after Paxi.
Ithaca is a separate regional unit of the Ionian Islands region, and the only municipality of the regional unit. The capital is Vathy (or Vathi). Modern Ithaca is generally identified with Homer's Ithaca, the home of Odysseus, whose delayed return to the island is the plot of the classical Greek tale the Odyssey.
Ted Amaradidis was inspired from the history of this island to write, direct and produce this movie for all the family.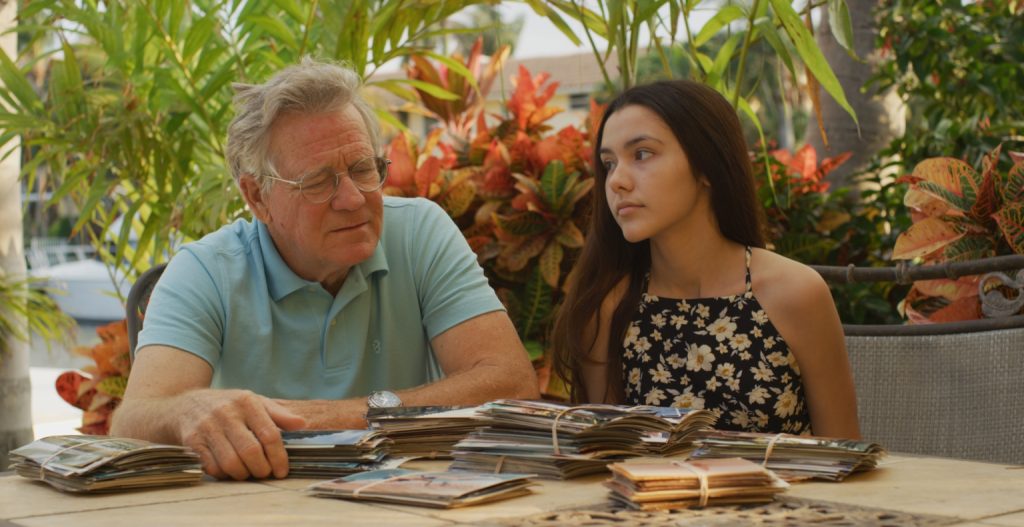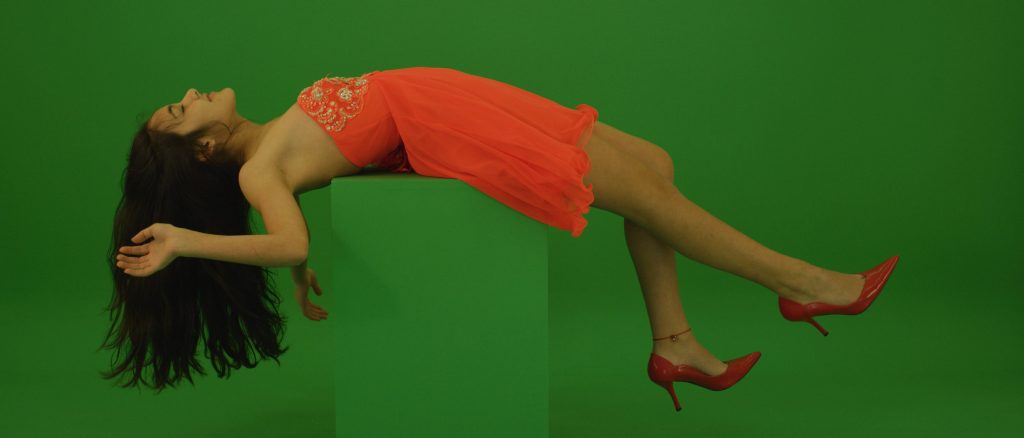 What is more important in life. It appears that a young and innocent girl can give a huge challenge to an older gentleman.
A stereoscopic film by Tea Amaradidis for 3Dmovies.com.
ITHACA.