CHALKIDIKI, ATHENS, PELOPONISSUS, KASTORIA, THESSALONIKI
A 3D MOVIE – DOCUMENTARY.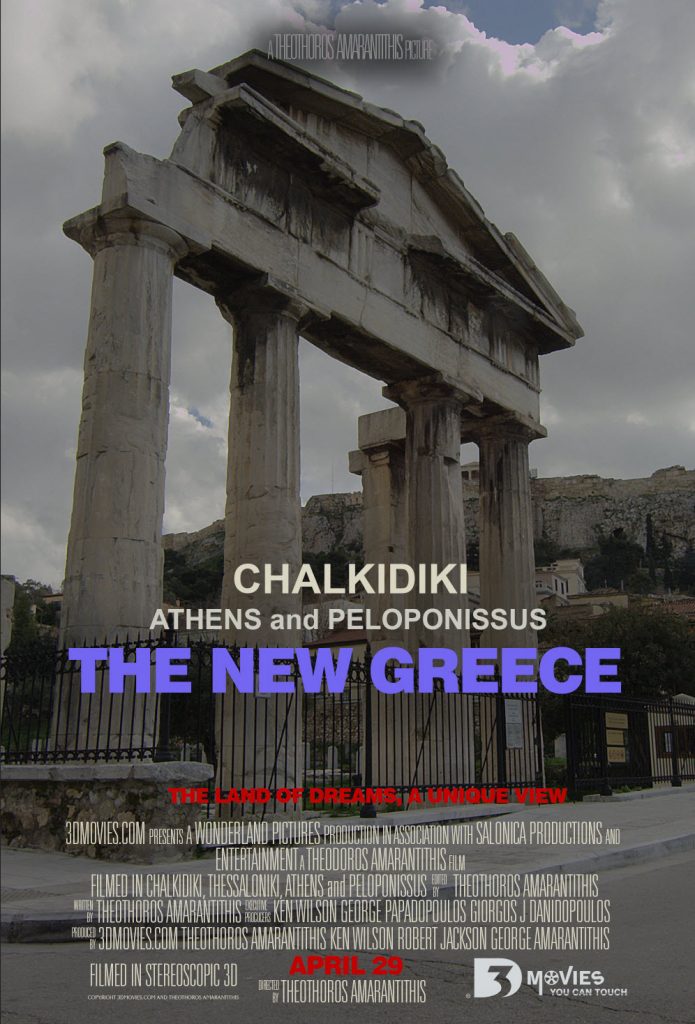 4K Gallery
– Please read Copyright notice.
A collection of "3D Movies You Can Touch!" ®. All Rights Reserved. Copyright © The 3D Film Company and Ted Amaradidis. For rights please read bellow.
THE NEW GREECE.
A view of few cities of the new Greece in stereoscopic 3D. Only from 3dmovies.com
A Ted Amaradidis film.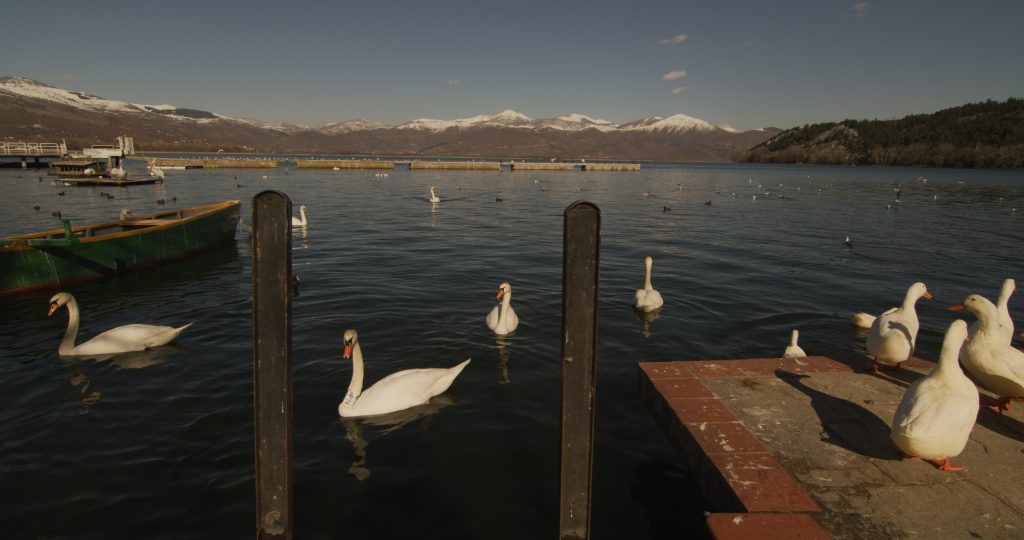 Kastoria. North west part of Greece. The lake of Kastoria.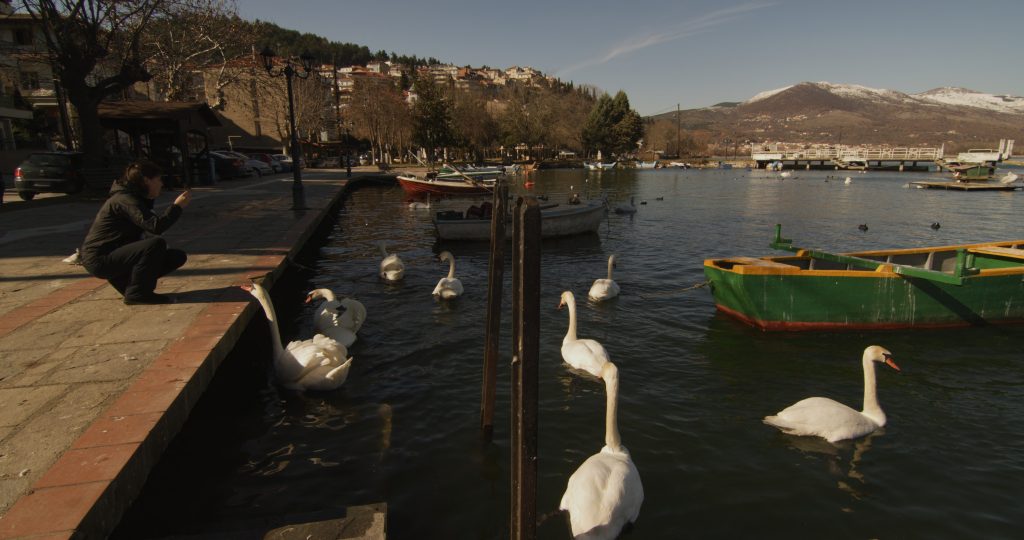 Below. Port of Piraias. Athens, Greece. Filmed in stereoscopic 3D by Ted Amaradidis for 3Dmovies.com