"THE MASTER" 3D Movie.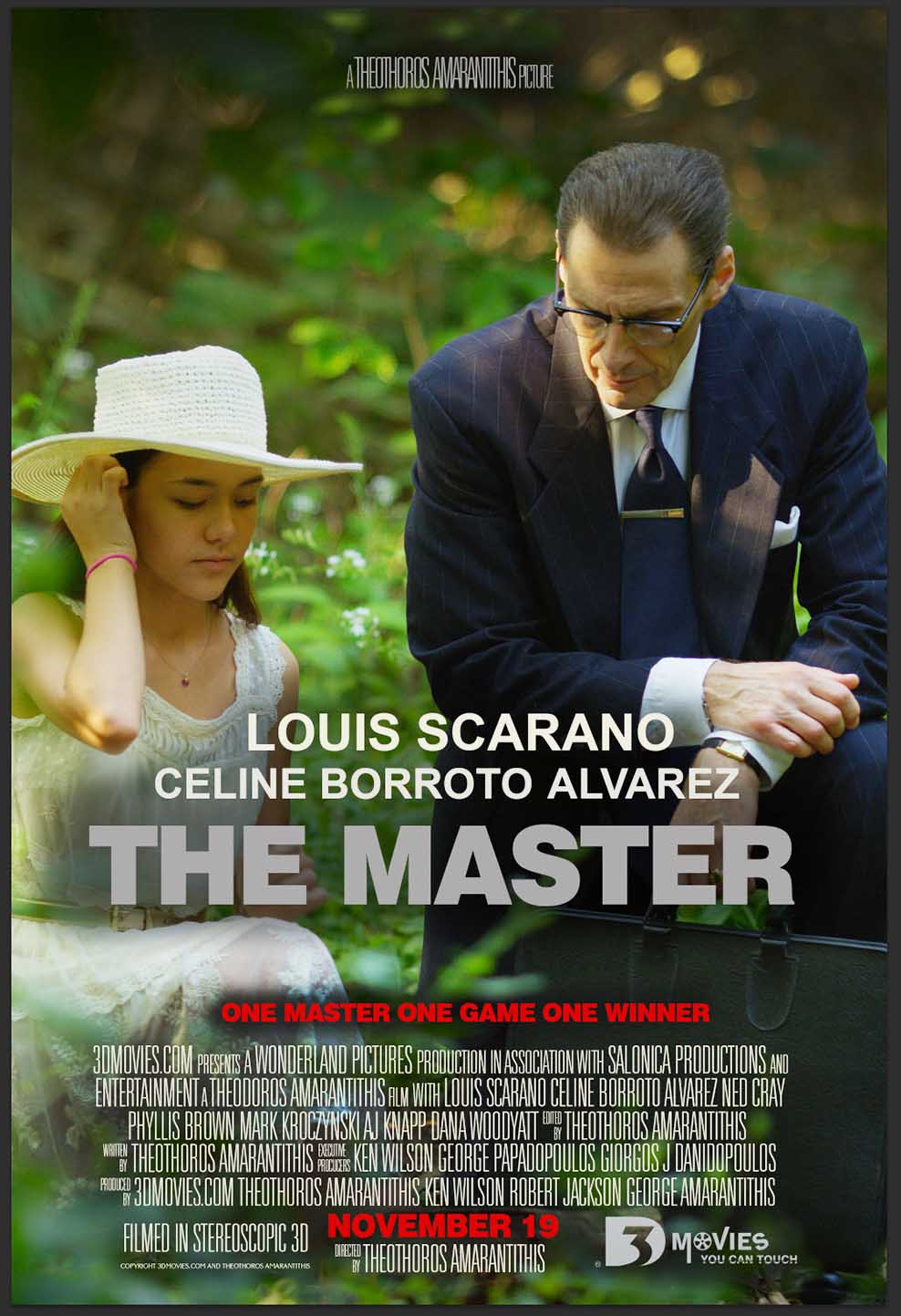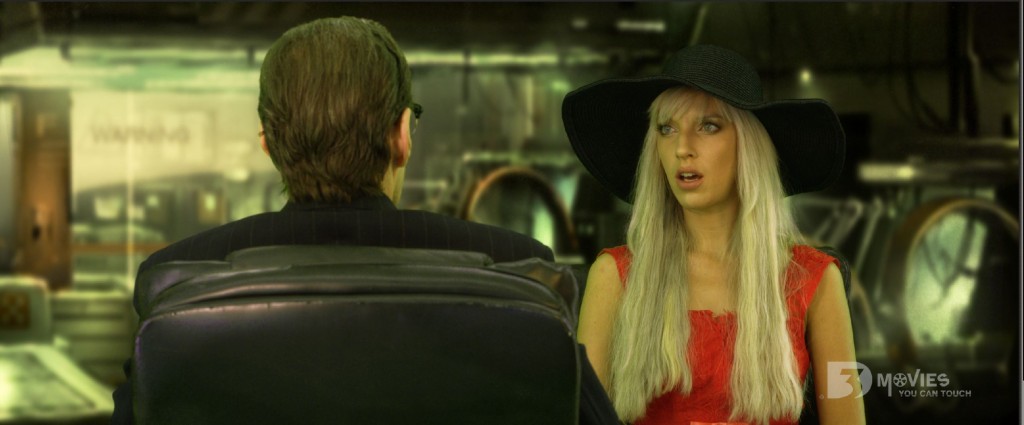 The Master – Louis Scarano and AJ Knapp.
All shots are done with the Red Dragons and Leica lenses filmed at 6k! The real resolution is way too big for the internet (for now). Especially when I use the anamorphic lenses (non Leica) then the resolution is over 8k. That is always in 3D of course. Put some times slow motion from 120 fps up to 400 fps and you get the idea. At 8k you are over 10 times the resolution of HD and twice as much as what the 4k tv's project today! However… the quality is better than that of the IMAX.
======================================
Oct 30, 2015. Spend few hours with amazing actors Celine and Louis. Awesome work guys! You rock! A new gallery will be here the next few days.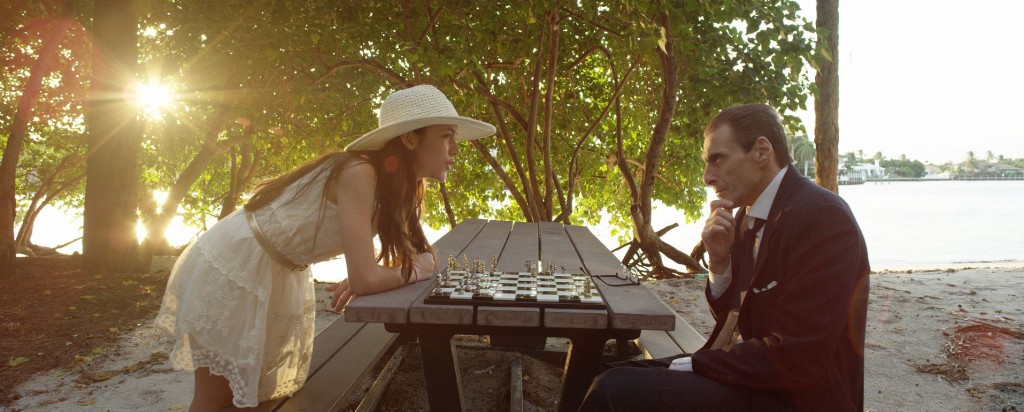 ======================================
Oct 28, 2015. Filmed Louis with the Anamorphic lenses.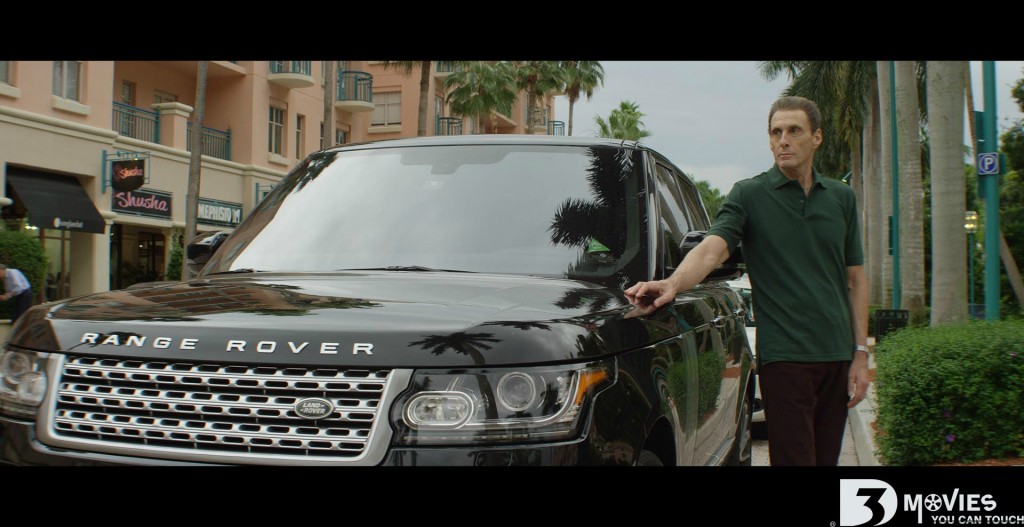 ======================================
Oct 23, 2015 The crazy lab first results are in 😉 2 crazy scientists are tracing the most genius chess players in the world. This is the first sample, is not by far not the final result. The final result will look way better.
This is an original 6k file. It looks really good in 3D, actually awesome!
======================================
Test shots of one of the locations where I plan to film the introductory scenes of THE MASTER (performed by X and Phyllis).
Enjoy.
3D Movies You Can Touch!®
Changing the word one movie at a time!™
Test for limo shot came good. Kunal running came good. In 3D and slow motion will look fantastic, can't wait to film Louis and Celine. Everything looks good and next week I'll apply for the permit. I need to work on the sound, limo and the screenplay shots one by one but that's easy.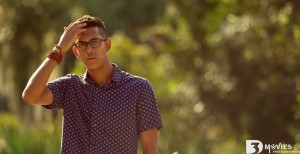 Shots of Kunal, Luis. Testing locations in south east Florida. Kunal is a great actor and we are very proud to have him in our team.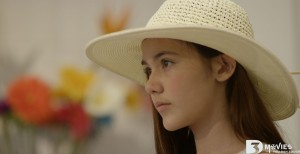 Filmed the final tests before the actual filming. Celine and Luis looked grrrreat!!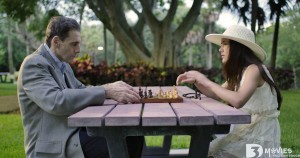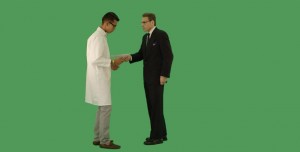 Filmed in our green studios some great scenes with "THE MASTER", Bob (Luis), Roy (Kunal) and James (Elti).
Great work guys!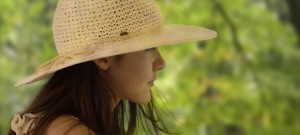 Regina (filmed in the green studios) is riding her bicycle on her way to the park. She will meet "The Master" there and she will teach him and all of us a lesson. Or more than one lesson perhaps. And of course all in 3D!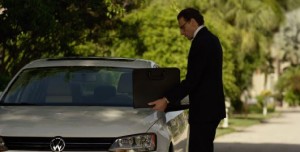 We have the awesome opportunity to work with "Luigi" again on a second movie. Luis is a very talented/great actor and a real pleasure to work with him.
THE MASTER. 3D Movies You Can Touch!
In production. In 3D.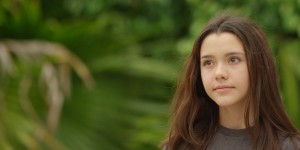 "REGINA" is a very young and very talented actress with a super bright future ahead of her. We are proud to work with her like all of our other actors as well. She has already proven herself in the big screen several times.
3D Movies You Can Touch!®
Changing the word one movie at a time!™