PALM BEACH, FLORIDA – U.S.A.
Palm Beach is a town in South Florida, separated from the mainland by the Lake Worth Lagoon. It's known for its glitzy estates and its beaches, including the long, sandy Palm Beach Municipal Beach. Worth Avenue is lined with upscale boutiques, galleries and restaurants. Art and antique furnishings are displayed at the Henry Morrison Flagler Museum, inside the hotel and railroad tycoon's huge Gilded Age mansion.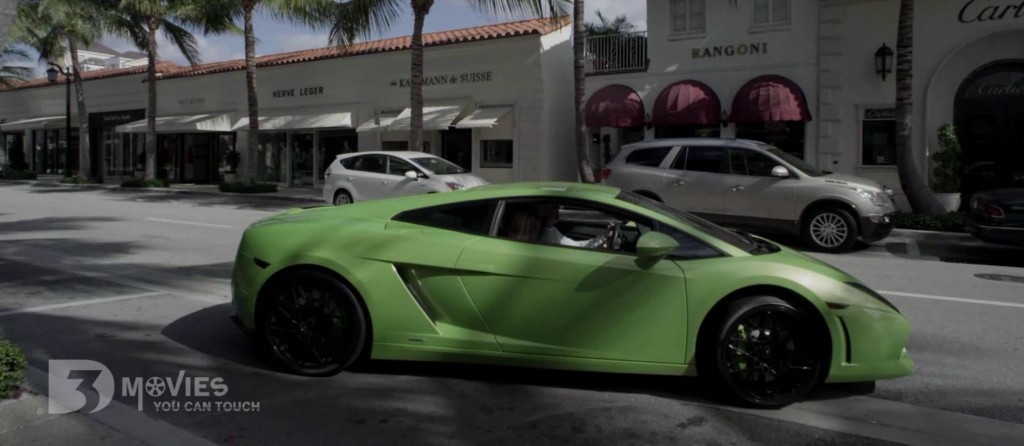 Prior to being established as a resort by Henry Morrison Flagler, who made the Atlantic coast barrier island accessible via his Florida East Coast Railway, Palm Beach was a sparsely populated part of Lake Worth. The nucleus of the community was established by Flagler's two luxury resort hotels, the Royal Poinciana Hotel and The Breakers Hotel.

West Palm Beach was built across Lake Worth as a service town and has become a major city in its own right. Flagler's house lots were bought by the beneficiaries of the Gilded Age, and in 1902 Flagler himself built a Beaux-Arts mansion, Whitehall, designed by the New York-based firm Carrère and Hastings and helped establish the Palm Beach winter "season" by constantly entertaining. The town was incorporated on 17 April 1911. An area known as the Styx housed the people who built up the island. Workers rented small houses from the landowners. In the early 1900s the landowners agreed to evict all of the residents of the Styx (who moved to West Palm Beach, Florida) and Edward R. Bradley bought up much of this land. The houses were razed, according to the Palm Beach Daily News.

The wreck of the Providencia is credited with giving Palm Beach its famous name. The Providencia was traveling from Havana to Cádiz, Spain with a cargo of coconuts harvested on the Caribbean island nation of Trinidad & Tobago, when the ship wrecked near Palm Beach. Many of the coconut naturalized or were planted along the Palm Beach coast. A lush grove of palm trees soon grew on what would later be named Palm Beach. Today the tallest coconut palms in the United States can be found along the Palm Beach coast.

Palm Beach is the easternmost town in Florida, located on an 18-mile (29 km) long barrier island between Lake Worth Lagoon on the west and the Atlantic Ocean on the east. At no point is the island wider than three-quarters of a mile (1.2 km), and in places it is only 500 feet (150 m) wide.
According to the U.S. Census Bureau, the town has a total area of 10.4 square miles (27 square kilometres). 3.9 square miles (10 square kilometres) of it is land and 6.5 square miles (17 square kilometres) of it is water. The total area is 62.45% water.
3D Stereoscopic 3dmovies.com documentary. Palm Beach, Florida.
3D Movies You Can Touch!®
Changing the world one movie at a time!™