Diving in South Florida. 3D ADVENTURES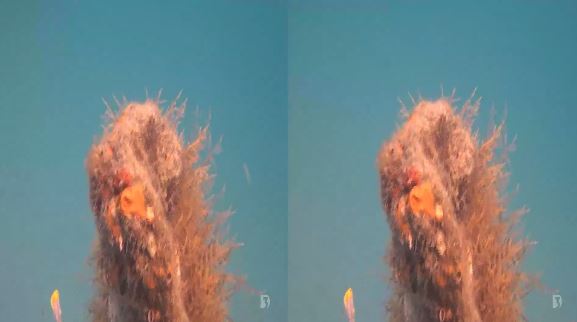 Diving in Delray Beach, Florida.
United States of America.
"Downtown Delray" is a popular evening spot for visitors and residents, with it's great restaurants, shops and nightlife.
In 1903 hurricane winds wrecked the British ship, SS Inchulva, just off the beach. Scuba Diving and Snorkeling the wreck off Delray Beach is better in the calmer summer months. Delray Beach has no inlet so most divers drive a little south to Pompano Beach for reef and wreck dive on a boat.
Drift Diving, also nicknamed "Valet Diving" is extremely popular. South Florida's reef tract is linear and the warm Gulfstream current flows parallel to the shoreline creating perfect drift diving conditions.
3D Movies You Can Touch!®
Changing the world one movie at a time!™